chrismetcalf
My /now page
What's up?
Fall is officially upon us here in Seattle, and with it the oppressive rain. We drink coffee, we play board games, and we wait for the snow to start to fall in the mountains...
What I'm hacking on
Home Assistant, slowly turning my house into a robot (which will hopefully not try to kill me)

I upgraded my long-tail Yuba Mundo cargo bike with a 1000w Bafang electric motor and now my son and I are zooming around the city and having a blast. 🤦🏻‍♂️

Using my QRP Labs QDX transceiver to simplify my mobile FT8/JS8Call setup (Update: I made the magic smoke and need to rebuild it...)
What I'm enjoying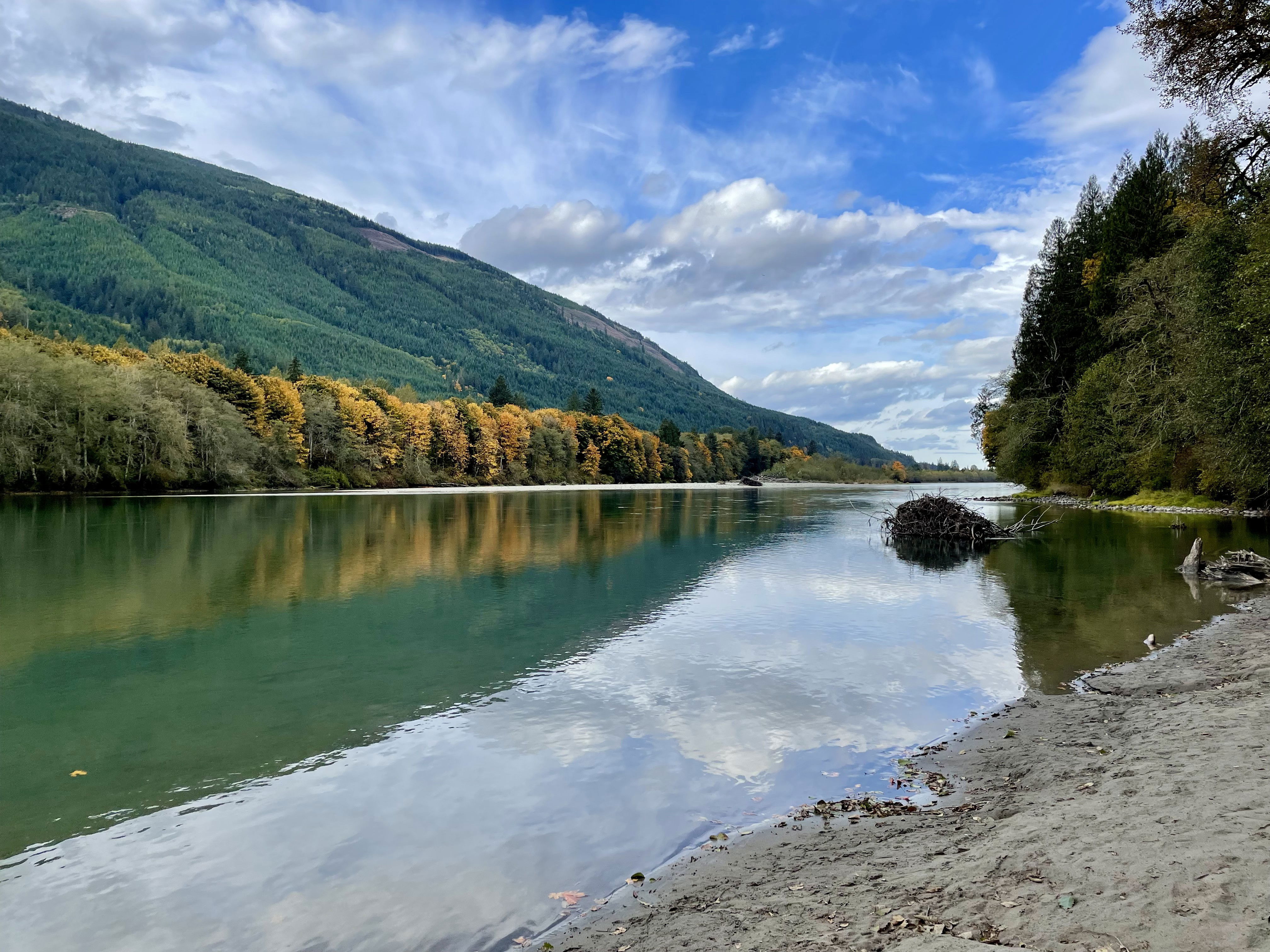 ---
Inspired by Derek Sivers
Updated 1 month ago.