chrismetcalf
My /now page
What I'm reading
I've got an almost-6 year old so, so after his "young reader" books, we've been working Artemis by Andy Weir.
What I'm hacking on
Home Assistant, slowly turning my house into a robot (which will hopefully not try to kill me)

I upgraded my long-tail Yuba Mundo cargo bike with a 1000w Bafang electric motor and now my son and I are zooming around the city and having a blast. Update: I blew up the freewheel and need to fix it... 🤦🏻‍♂️

Using my QRP Labs QDX transceiver to simplify my mobile FT8/JS8Call setup
What I'm enjoying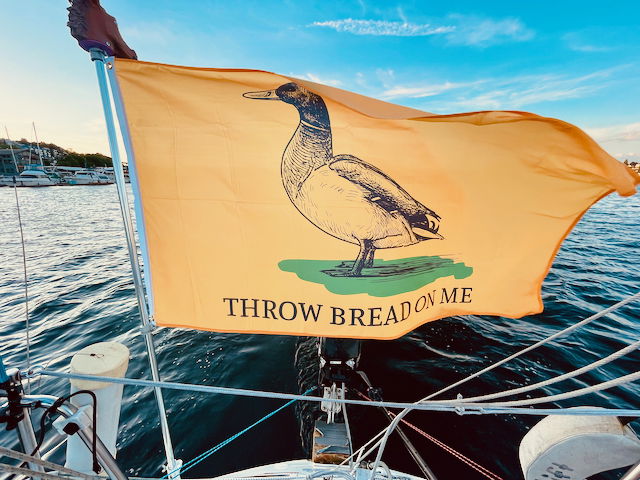 What I'm not enjoying
---
Inspired by Derek Sivers
Updated 1 week ago.